Endorsements - Creating A Healthy Life and Marriage

Dr Shani Fox


Naturopathic Physician, Integrative and Alternative Treatment of Cancer and Chronic Conditions
This book is a wonderful resource for anyone not yet familiar with their Inner Children and the healing that comes from allowing them their voice.  With the credibility of someone who has traveled the path she describes, Judith Desjardins provides a wealth of wisdom and practical resources for those of us longing to create lives and marriages that nourish our Highest and most Authentic Selves…
The questionnaires and tools will be quite helpful to help anyone fearful of psychotherapy: they add direction and concreteness to what may otherwise seem like a nebulous, unstructured activity…
The struggle against our Inner Children until they are recognized and nourished is universal in our culture and is the centerpiece to Judith's method of helping her clients.
John C. Raiss


MD – Adult, Child, and Adolescent Psychiatry
The message of this book is one of hope and optimism that we can improve ourselves and our relationships to others. The unique aspect was the combination of Judith's personal history, how she overcame obstacles she faced, and how she turned it into tools for helping others. I would recommend this book to patients with traumatic pasts and/or troubled marriages.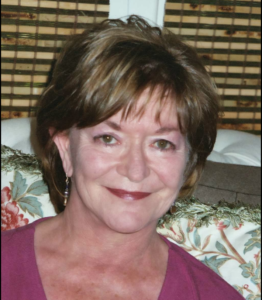 Marjorie L. Rand


Ph.D. – author, with Jack Rosenberg Body, Self and Soul; Sustaining Integration, psychotherapist, lecturer

I so enjoyed reading this book! Judith combines a knowledge of developmental psychology theories with examples which are written in clear and understandable language. The book spans early childhood to adult relationships; how we got the way we are and how to get better. It is a great book, full of exercises and practical self-help tools.