Books by Judith Anne Desjardins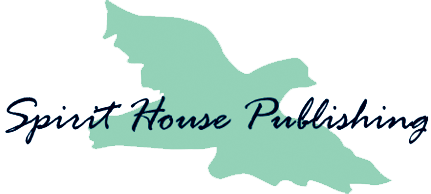 Our Journey with Prostate Cancer
The latest book from Judith Anne Desjardins was carefully designed to serve as a Guided Meditation during your battle with cancer. The mixture of information, prayer, food, love, exercise, emotions experienced, relaxation practices….gives hope!
Your spirit is your most important personal weapon in the battle with cancer!
"Without a doubt, Our Journey with Prostate Cancer serves as an excellent primer and provides essential reading for anyone that has been diagnosed with prostate cancer…."
-Norm Goldman, Publish & editor, Bookpleasures
Creating A Healthy Life and Marriage
The process of searching for one's true identity can be a painful and perplexing journey. This book is designed to guide your journey and help you achieve the desires of your heart. Whether you are searching for inner peace and a healthy life, a healthy relationship, or a healthy marriage (or all of the above), this book is for you!
"This book is a wonderful resource for anyone not yet familiar with their Inner Children and the healing that comes from allowing them their voice."
-Dr. Shani Fox, Naturopathic Physician
Zranione Serca
This Polish edition of "Creating A Healthy Life and Marriage" was born at the 2010 Frankfurt Book Fair in Frankfurt, Germany. I am very proud of our joint venture with Purana Publishing and hope that this Polish translation will reach those looking for an encouraging and uplifting message.
"The message of this book is one of hope and optimism that we can improve ourselves and our relationships to others."
-John C. Raiss, MD – Adult, Child, and Adolescent Psychiatry