MISSION OF MY HOLISTIC PSYCHOTHERAPY PRACTICE
"HELPING PEOPLE ACHIEVE PEACE IN THEIR LIVES"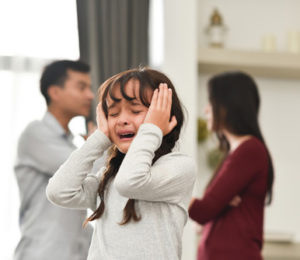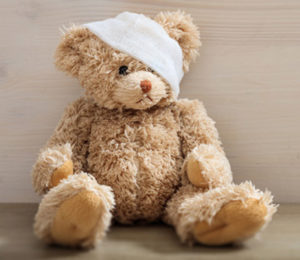 It is not easy being a human being. We are multi-faceted, complicated, and challenged by the needs and wants of our bodies, minds, emotions, and spirits.
Born with our unique identity at birth, we are highly influenced by the finger prints of our family of origin, our culture, our environment, our schooling, the people and events which touch our lives.
Many of us are emotionally battered, bruised, and lost when we reach young adulthood.
The people who come to my holistic private practice range from adolescents through young adults, middle age to seniors. Men, women, gay, lesbian, heterosexual, sexually confused. Every nationality and religion. They are single, couples, families.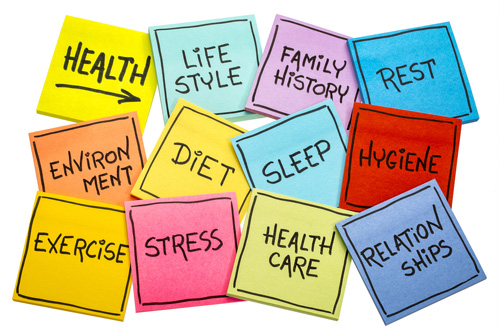 THEIR REASONS FOR COMING TO THERAPY:
Many of my clients confide that they are overwhelmed by intense negative emotions
Others describe feeling LOST since they were children
Others suffer from anxiety, depression, addictions, self-defeating behavior
Many have Post Traumatic Stress Disorder from abuse, neglect, rejection, bullying, trauma
Some have attempted to kill themselves
Others have had their hearts and homes broken by divorce
Still others seek love within themselves or from others, yet describe being lonely, isolated, and hopeless
Some come on a quest to find their "Authentic Identity" and spirituality
Some have been diagnosed with cancer or other life-threatening illnesses
Others come to my group: "TLC for Extreme Caretakers"
If you are willing to do the work, over time, you can change your life.
It is the best investment of time that you will ever make.
THEY HAVE A VARIETY OF GOALS:
Healing of childhood trauma and dysfunction
Healing from addictions
Learning to surmount anxiety, depression, co-dependency
Learning skills for empowerment, effective communication of their needs and wants, conflict resolution
Finding and healing their Inner Children
Preparing their Selves to be healthy mates, spouses, parents, family members, members of the community
Making decisions about education, work, roommates, partners, friends
Finding peace and love within themselves: body, mind, emotions and spirit
Dealing with death of family members, pets, friends
MY THERAPEUTIC APPROACH: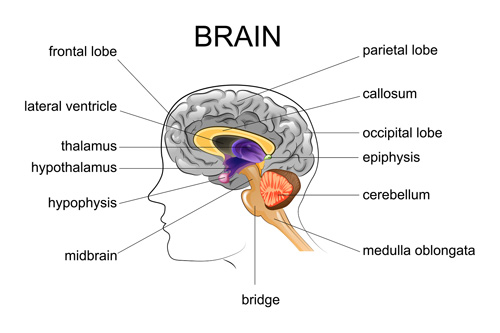 As a holistic psychotherapist, I guide my clients to explore every part of their 4-part person – if they are willing. I teach them that the body/mind/emotions/spirit are all connected and interdependent. A symptom in one part affects the other parts. A therapeutic intervention in one part has a beneficial effect on the other three. I use an eclectic variety of techniques: cognitive behavioral therapy, education about brain functioning and its influence on the nervous system, guided relaxation, visualization, and mindfulness; journaling, dream analysis, art therapy, written exercises, tapping, yoga, reading, nutrition, exercise, finding and harnessing the spirit, learning to regulate emotions, discussion of 12 Step principles, laughter, and prayer. I provide individual, family, couple, and group therapy
"Is there a way to turn our lives around?"
"Can we hope to be peaceful some day?"
I personally believe the answer to these questions is an emphatic "YES!"